Visit Alfa Laval at POC2018
Alfa Laval will be participating in the annual Palm and Lauric Oils Price Outlook Conference & Exhibition (POC) 2018, in Shangri-La KL, Malaysia. We would like to invite you to visit us at booth no. 28 - situated right next to the inner ballroom entrance.
We are excited to share with you our latest progress in palm oil processing solutions, especially in regards to the mitigation of 3-MCPD esters and POMEvap technology. Most of all, we would like to meet you in person so please do come by for a cup of coffee - on us.
POC2018 Exhibition Opening Hours
5 March 2018 5:00pm - 9:00pm
6 March 2018 8:00am - 5:00pm / Exhibition day
7 March 2018 8:00am - 5:00pm / Exhibition day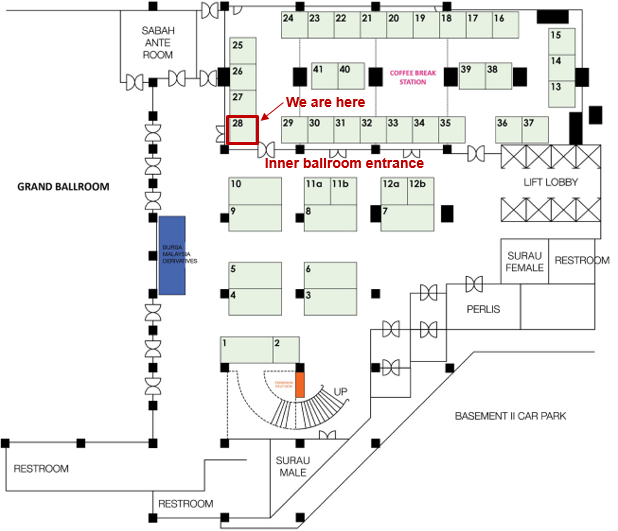 For those who have not attended POC before, it is a-must-attend event yearly for global edible oil players, attracting high level international participation from more than 50 countries worldwide. Held annually in KL, this year it will once again congregate an expert panel of speakers to deliberate on the many challenges as well as identify opportunities for the palm oil industry. These experts will share their analyses on the markets covering a myriad of factors, and will attempt to forecast prices for the year.
Appreciate if you could pre-empt us your attendance responding to this e-invite. For more questions, please email sharmayne.cheng@alfalaval.com
If you're interested to attend the conference as a delegate, please click on this link to find out more: http://www.pocmalaysia.com/r/reg.aspx
For other info about POC 2018, please click here: http://www.pocmalaysia.com/