Animations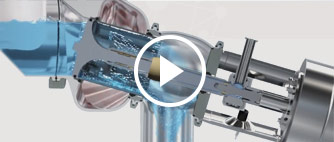 Visit the animations site and take a look inside a product to see and understand how it works.
CAD portal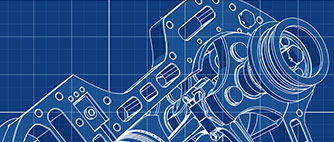 Download the product models in Neutral or Native CAD file formats. It is also possible to download 3D PDF files.
A more complete mix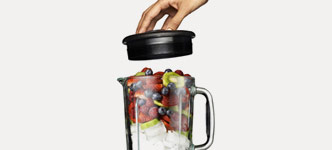 When it comes to optimizing tank processes, Alfa Laval's portfolio delivers a full range of possibilities.
Hygienic food processing
New challenges are constantly emerging with increased expectations to deliver, safe, hygienic and tasty foods. Innovative Alfa Laval equipment helps optimize production.
360° Service and maintenance
Services to extend your equipment performance
We support you with all types of services and training required for high performance and maximal ROI throughout the lifespan of your investment. With Alfa Laval as your service partner, you ensure reliable uptime and high efficiency while keeping total cost of ownership to a minimum.